SUN. MOON. PRANA. PARTY. FLOW. SOUL. DJ. BONFIRE. GOOD VIBES. BE HERE! WITH US.
JOIN US FOR POST YOGA BRUNCH for $20 (tAX and gRAT inclusive). Contact ISAIAH TUBBS TO MAKE YOUR RESERVATION 1-800-724-2393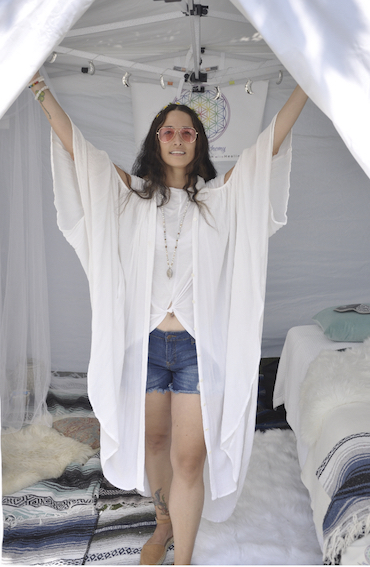 rise and shine with movement, meditation and chanting. clear your mind and open your heart to a beautiful day.
10AM-11:15AM Kundalini with LISA MARIE (Raj Akal Kaur),creator of SPIRITUAL ALCHEMY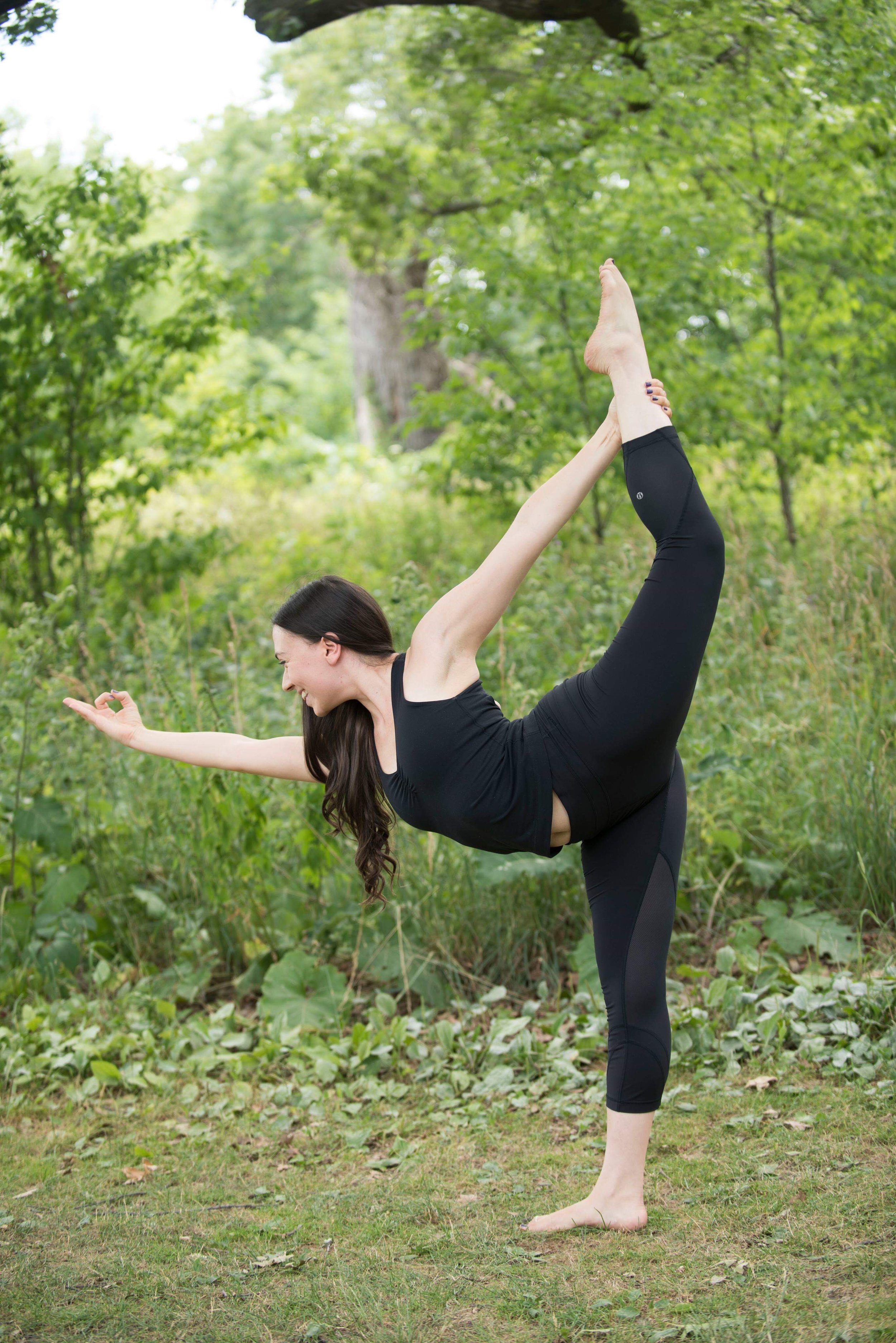 a grounding and inspiring yoga session
celebrating the five great elements of nature.
12PM-1:15PM Hot Hatha with Nancy Silverman
a light hearted partner yoga session cultivating camaraderie, connection, trust and awareness. all ages. completely beginner friendly and fun.
2PM-3:15PM Partner Yoga with Janice and Jeff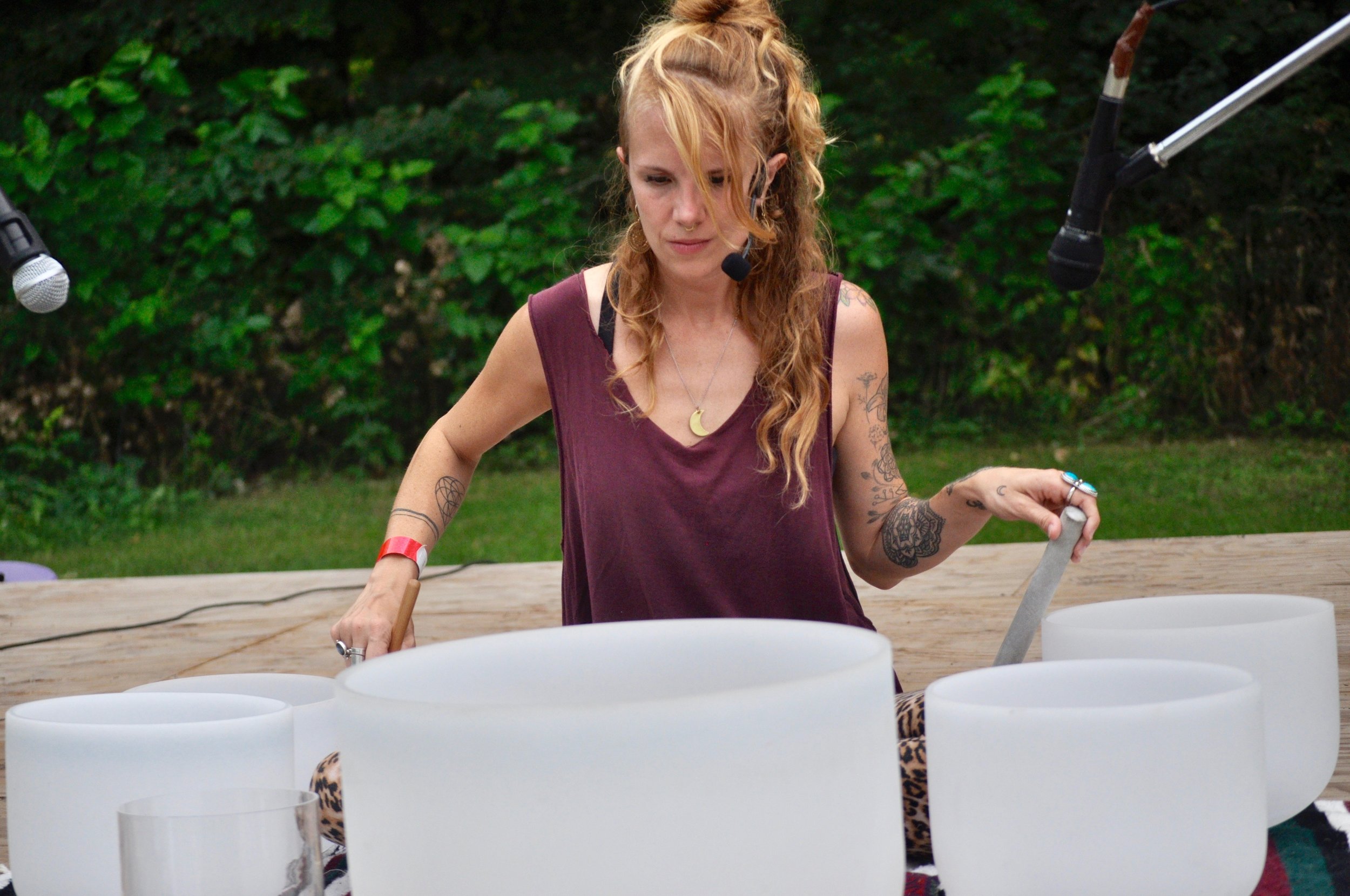 a slow guided flow FOLLOWED BY a 30 minute sound meditation WITH crystal bowls, chimes, drumming AND voice to bring it all home.
4PM-5:30PM Lullaby+Flow with Megan Marie Gates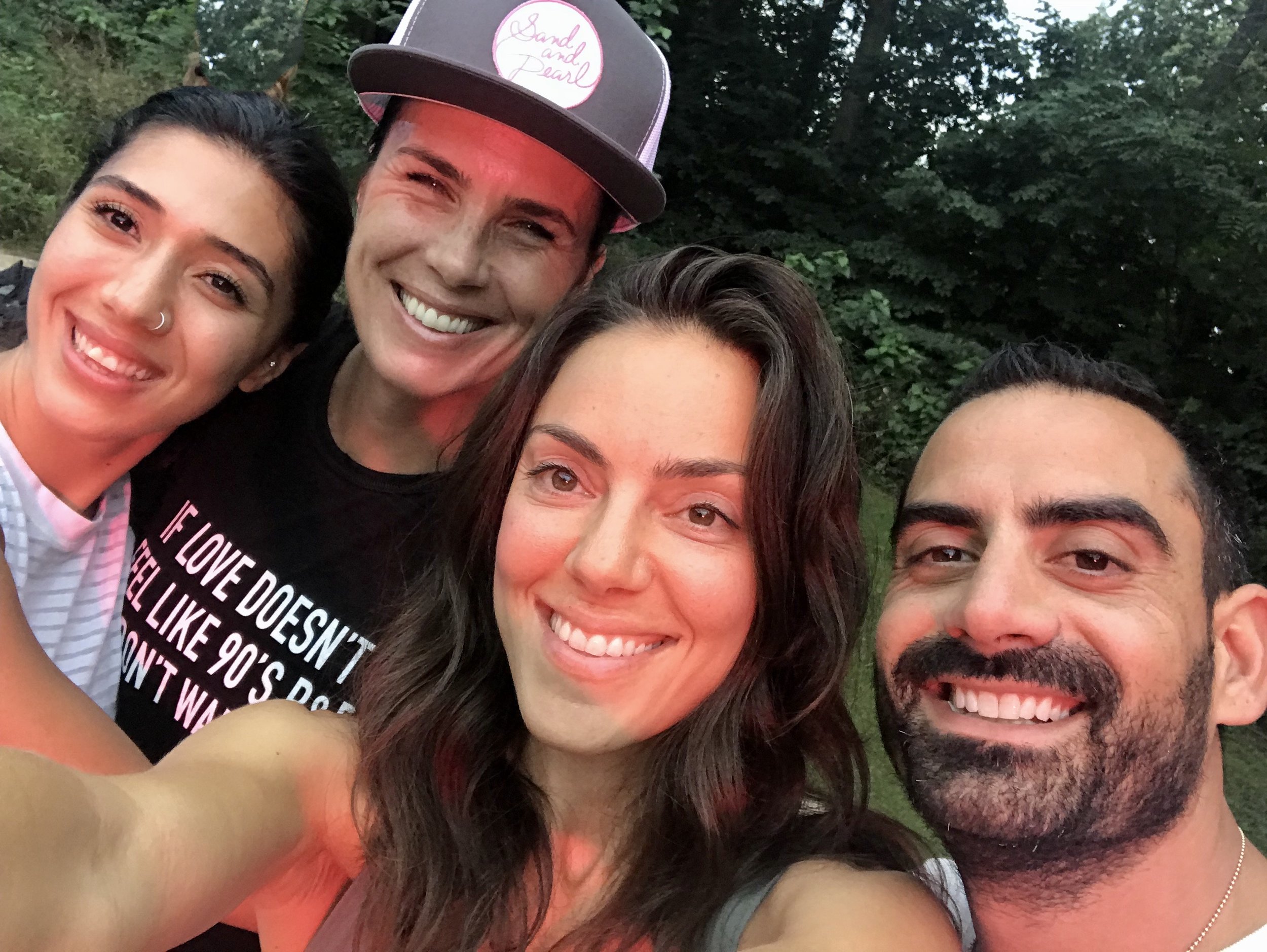 a yoga mashup celebrating breath, movement, music and community.
6:30PM-8:30PM SOUL REVIVAL in the County! WITH Stephanie Mills, CarmelinDa DiManno,PARIA MIRAZIMI AND DJ Erick B
FOOD
Voted one of Canada's Top 10 New Restaurants, the Sand and Pearl crew is creating a special day party food menu, oyster bar and a wide beverage selection.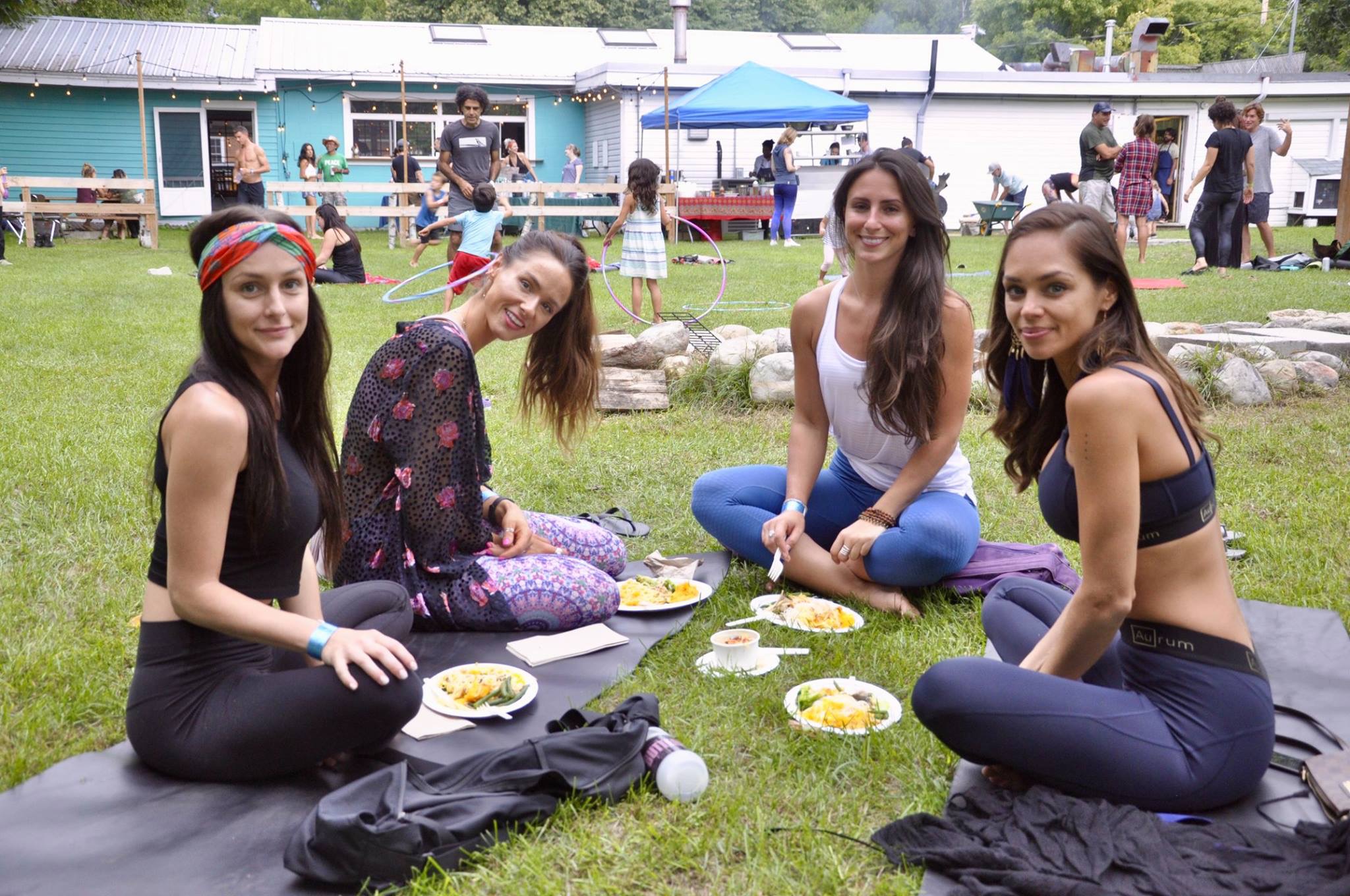 11:30AM coffee, breakfast bowls for the backYard and packed lunches for the beach.
1:30PM - 9:30 PM Sand and Pearl Outdoor Kitchen with local and fresh offerings.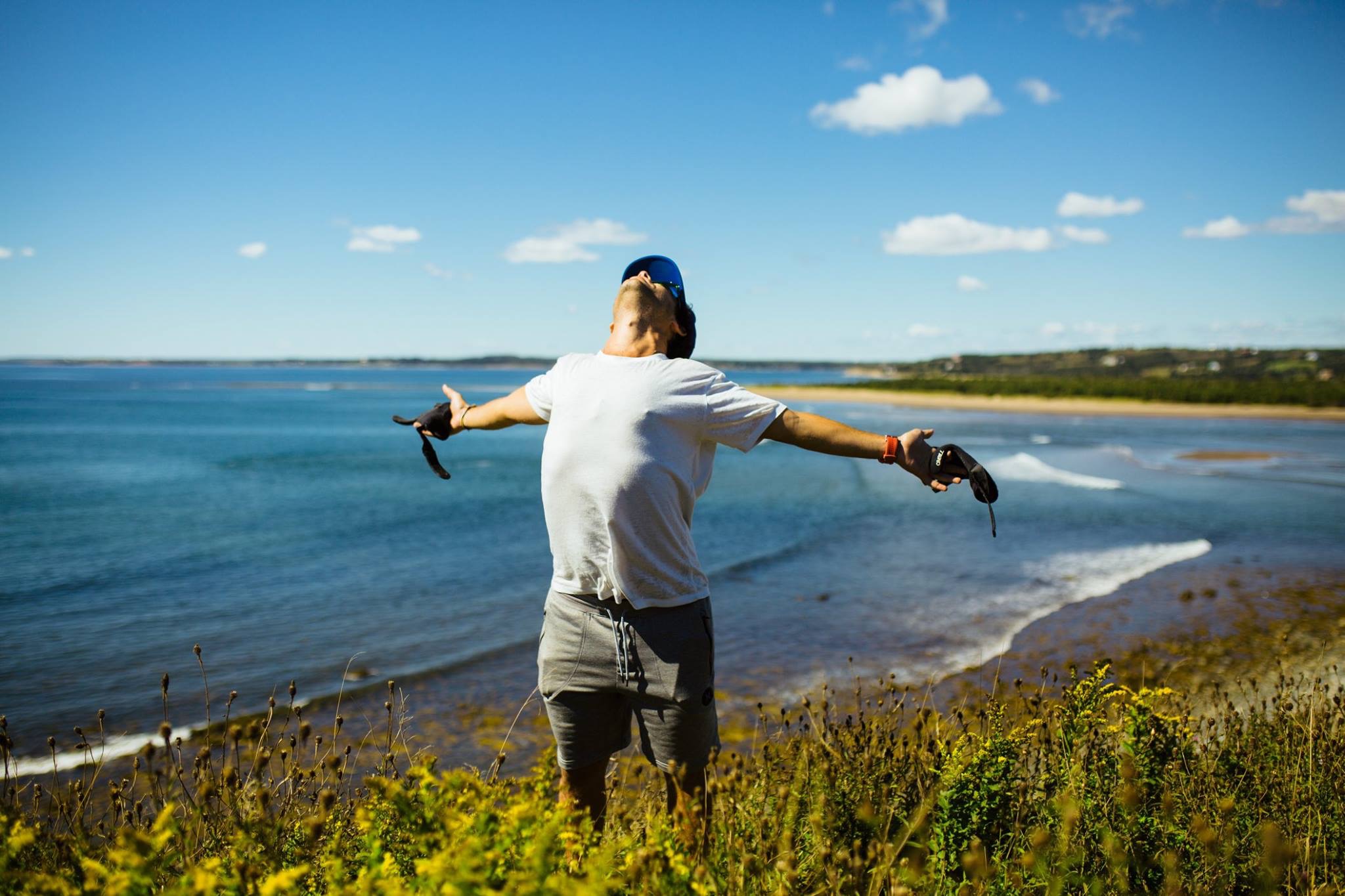 1:30PM-2:30PM GOOD VIBES BEATS WITH DJ OCEAN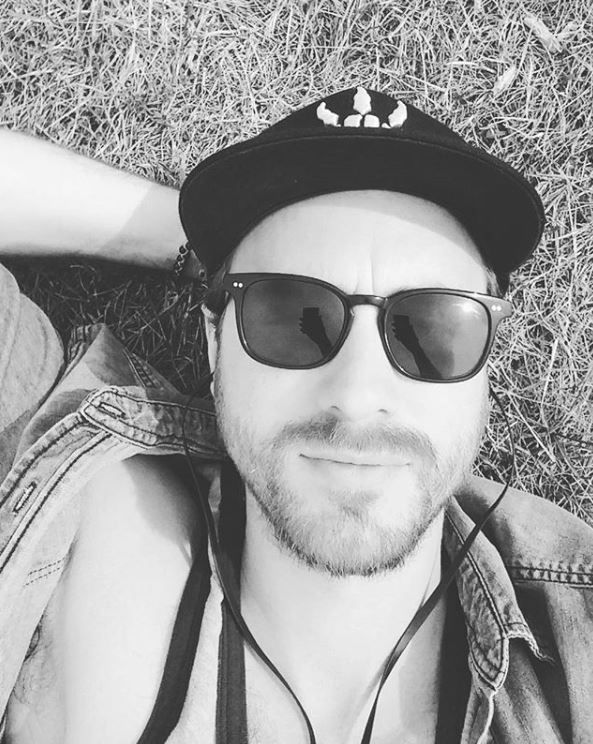 2:30pm-3:30PM A mix of reggae, soul,funk and a good dance beat you can't help move to with DJ Philee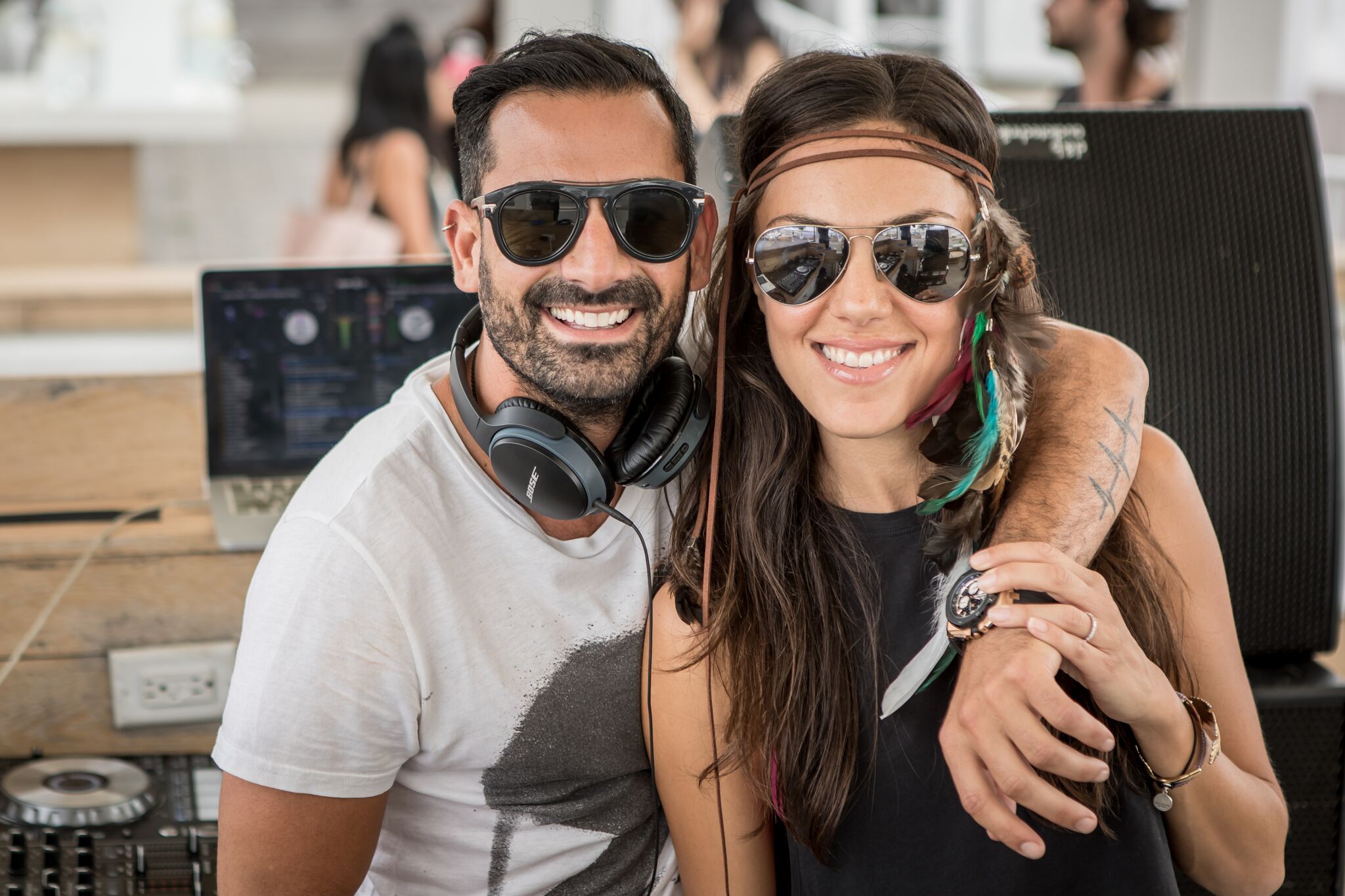 8:30PM-11PM Full Moon Dance Party with Erick B+CArmelinda
BRING AN INSTRUMENT ON SATURDAY AND YOUR FIRST BOOCH OR BEER IS ON US.
SWEETGRASS MARKET
11:30AM - 6:30PM Heather McKinnon Art, Touch of Prana Thai Massage, Reiki with Spiritual Alchemy, Life Journey Oracle Card Readings, NOURISH THE SOUL BOUTIQUE, WEST LAKE WAKEBOARD ACTIVITIES.
SOAK UP THE COUNTY ADD ONS!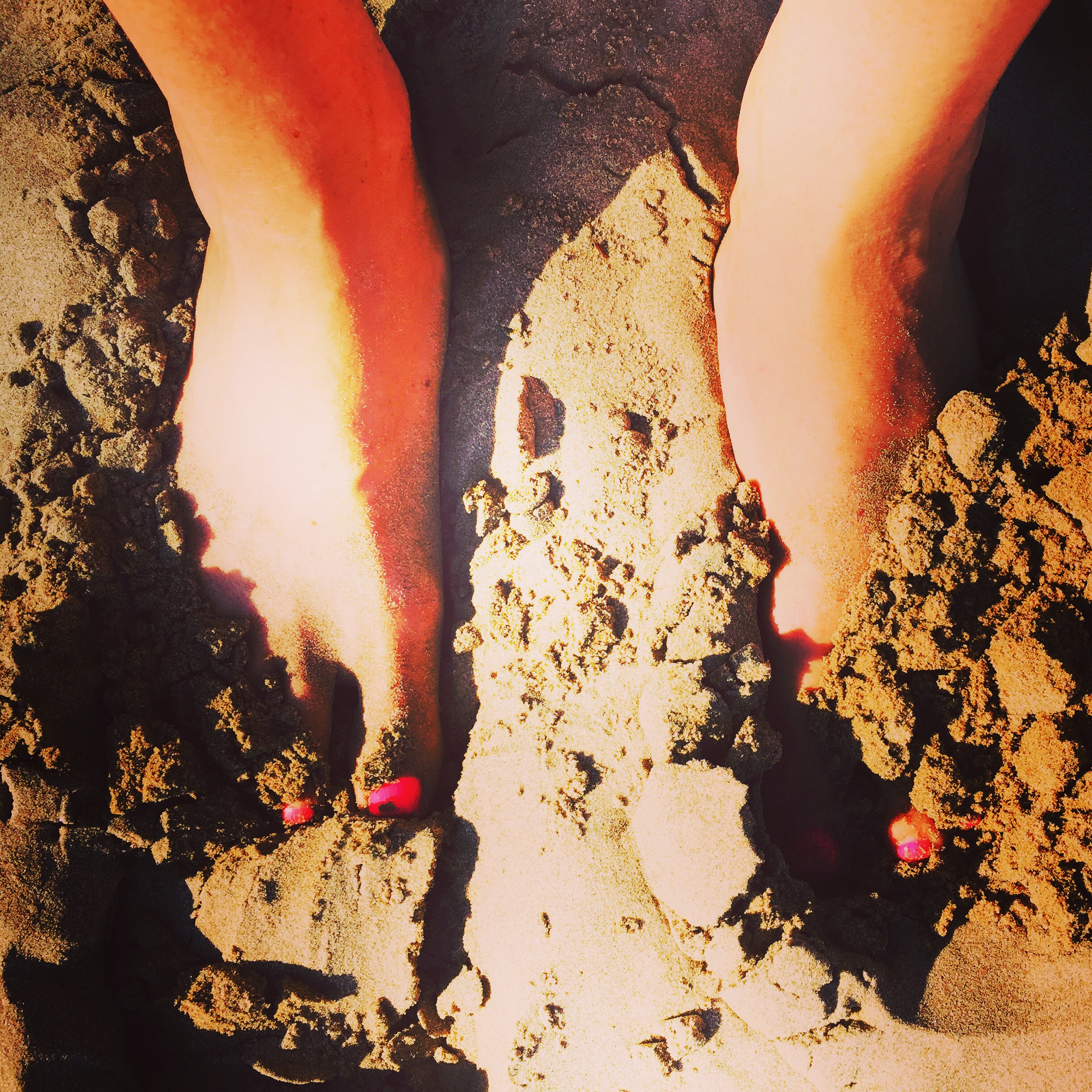 EACH SUP SESSION IS Limited to 10 participants per session $45
book with Robin Lake by email at
Fri Aug 16th 7PM-9PM / Sat Aug 17th 11AM-2:45PM
SUP YOGA AND BEACH MEDITATION with ROBIN LAKE AND Cruising Canoes.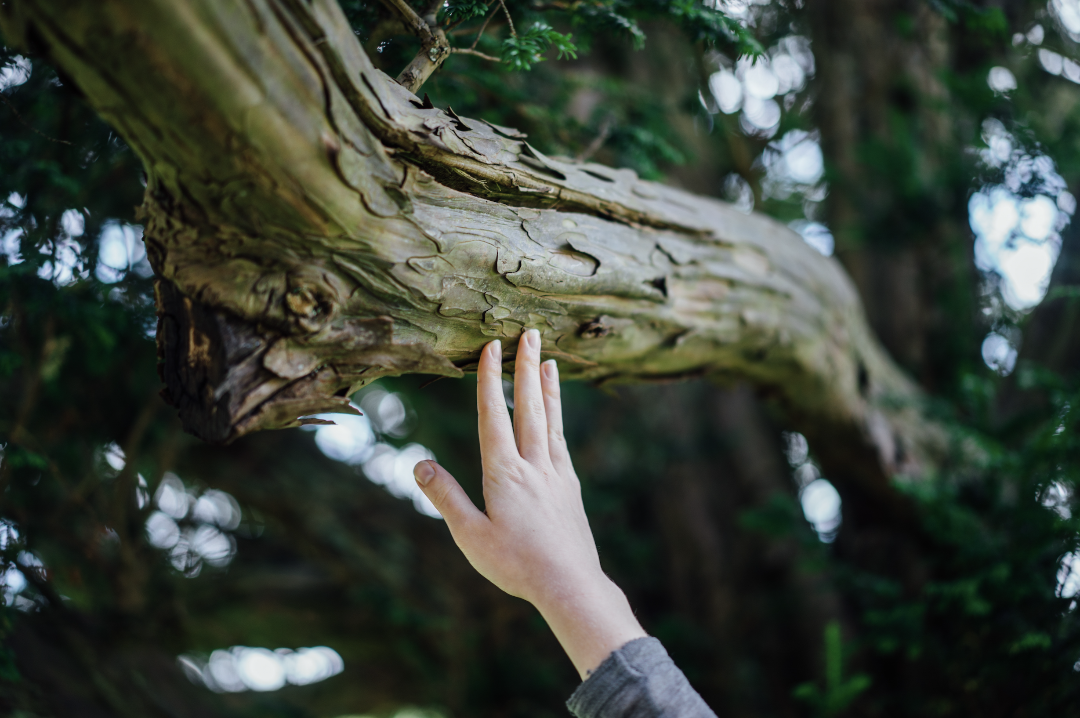 $25 with a portion of proceeds donated to the Prince Edward County Bird Conservatory.
Book with Kristi Enns at kristienns@yahoo.ca
Saturday August 17th 9:30AM - 11:30AM
GUIDED FOREST WALK with KRISTI ENNS of Second Nature Forest Therapy
THIS IS AN ALL AGES RAIN OR SHINE DAY PARTY!
free admission for yogis 12 and undeR.
mats are optional. come as you are. everyone is welcome.